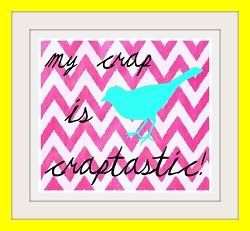 Katie from Craptastic featured our "Merry" piece on her blog today!
It is our first feature by another blogger and it so exciting.
Click on the "button" above to check out her wonderful blog...
and yes, it is Craptastic.
This is the piece that was featured...and it is still available for purchase.
SOLD
18" deep, 40" wide and 50" tall
Contact us at greenbriargoods@hotmail.com
Thanks for visiting.
Renae